2019 Video
Video by Kim Oswalt, additional post-production by Pete Schaefers.
2019 Photo Gallery
Photo credits: Mary Butkus, Thalassa Naylor, Jeff Snowden, Kim Townsend, and Angelia Trevathan
2019 Labor Day Inaugural Concert Program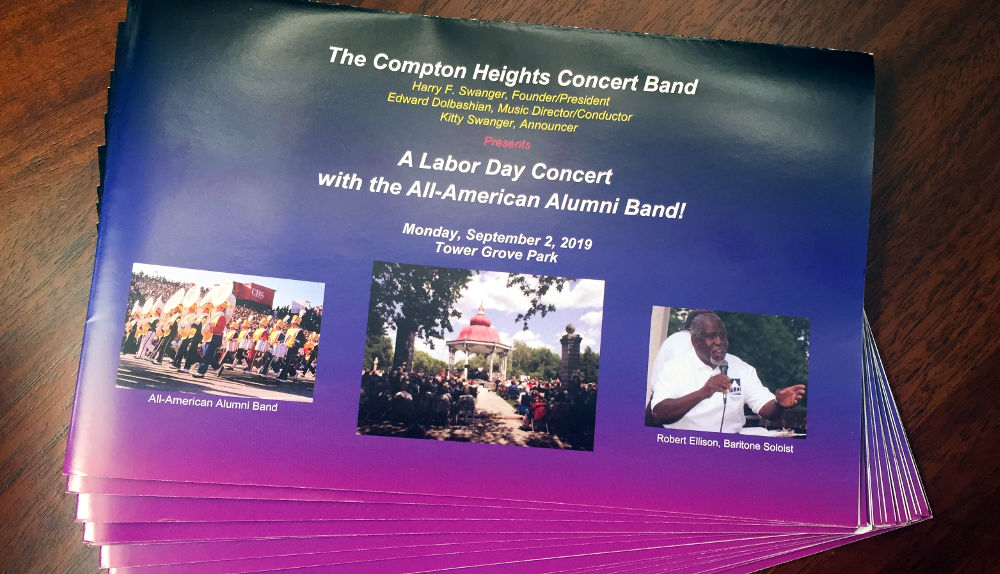 St. Louis Post-Dispatch News Article August 30, 2019

"In 1967, McDonald's founder Ray Kroc started the McDonald's All-American High School Band to recognize some of the nation's most accomplished young instrumentalists. Every year through 1992, 105 high school seniors — including two from each of the 50 states and the District of Columbia, along with one each from Puerto Rico and the Virgin Islands — performed in this celebrated ensemble." [Read more…]
Strike Up the Band! The All-American Alumni Band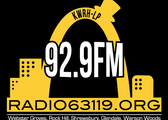 8/30/19 KWHR 92.9 FM's In Tune Radio Show interviewed Allison Felter, Donna O'Bryant, and Eileen Schaefers
Classic 107.3 FM Radio Interview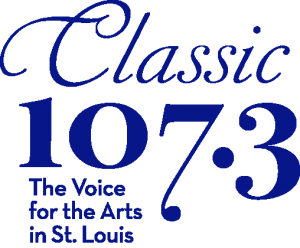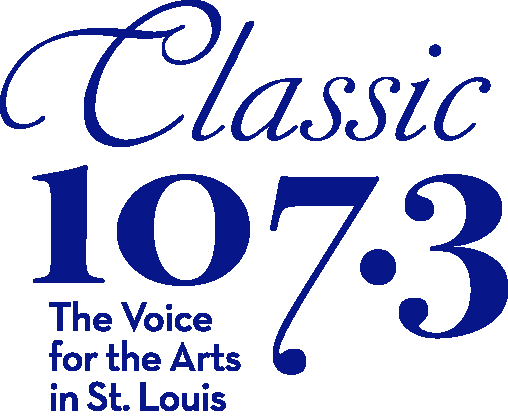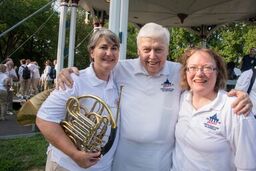 8/29/19 Classic 107.2 FM interviewed Harry Swanger, president of Compton Heights Concert Band and AAAB representative Allison Felter, announcing the inaugural Labor Day Concert with the All-American Alumni Band.