Members of the former McDonald's All-American High School Band (1967 – 1992) gathered in Columbus, OH, for their second reunion concert under the name of The All-American Alumni Band. More than 50 members from 33 states participated during the Memorial Day weekend, performing at the Village Green in Worthington, OH, Sunday evening, May 29, 2022, as part of the Worthington, Ohio, Summer Concerts on the Green.
---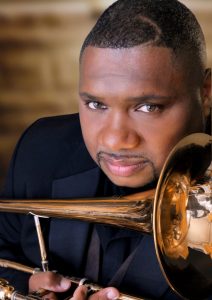 The Sunday evening concert was headlined by our very own Alumnus Band member, renowned jazz musician, composer, recording artist and educator Wycliffe Gordon. We are excited to have Mr. Gordon return to the Columbus area to be a part of this fun-filled, perfect-for-all-ages presentation featuring American and jazz favorites.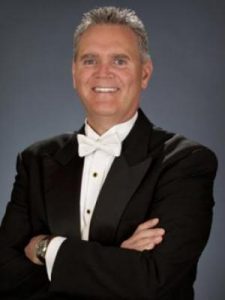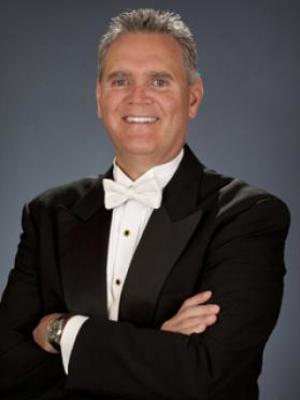 Our Guest Conductor was Russel C. Mikkelson, an icon in the music/arts in Columbus. He is a professor, and the Area Head of Conducting and Ensembles, Director of Bands at The Ohio State University.
He was appointed in 1998 as the sixth director of University Bands at The Ohio State University, where he serves as professor of music (conducting) and area head of Conducting and Ensembles, conducts the Wind Symphony, leads the graduate wind conducting program and oversees all aspects of the university's band program.
The weekend concluded with an appearance of the band in the 2022 Worthington Memorial Day parade on Monday, May 30, 2022.
---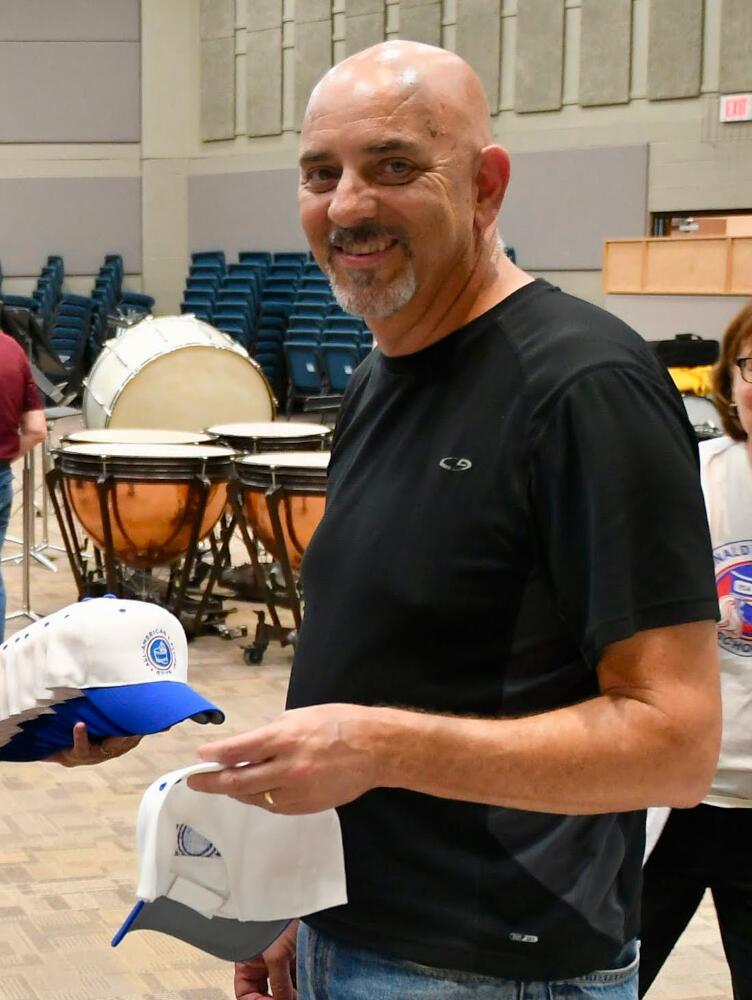 ---
Columbus 2022 Memorial Day Video
Credits:
Music performed by The All-American Alumni Band conducted by Dr. Russel Mikkelson
Armed Forces Medley arranged by Bob Lowden
America the Beautiful arranged by Carmen Dragon
We're Still Here/He's Alright composed and arranged by Wycliffe Gordon
Voiceovers- Daniel Farr, Douglas Yeo, Thalassa Naylor, Allen Carter, Deborah Yates Mulvey
Video by Fernanda Films
Color grading by Brian Barcelo
Additional audio editing by Will Scharnberg
Thank you to Jason Dale and all who contributed videos and photos!
---
Columbus Messenger Article May 24, 2022

Columbus Messenger interview with Bryan Corbett. "Bryan Corbett can barely contain his excitement. For months, the long-time resident of Grove City has had the days of May 26 through May 30 circled on all of his personal calendars…" [Read more…]
---
Many thanks to: Carl Trevathan, Angelia Trevathan, Bryan Corbett, Ed Crockett, Rob Mottice, Derek Scoles/Worthington High School Jazz Band, The Ohio State, Bexley High School, Wycliffe Gordon, and April Brumfield/Brumfield & Associates Music, Inc.
Photo credits: Edward Crockett, Thalassa Buckingham, Kim Townsend, Jeff Sowden, William Bauer, John Parker, Carl Trevathan, John Hobbs, Doug Yeo, Kim Scharnberg, Mary Haller, Larry Munoz, and Donna Bennett