Stay tuned for pics, videos and other fun stuff from our Columbus Event.
Members of the former McDonald's All-American High School Band (1967 – 1992) will gather in Columbus, OH, for their second reunion concert under the name of The All-American Alumni Band. More than 50 members from 33 states will participate during the Memorial Day weekend to perform at the Village Green in Worthington, OH, Sunday evening, May 29, 2022, at 7:00pm, as part of the Worthington, Ohio, Summer Concerts on the Green.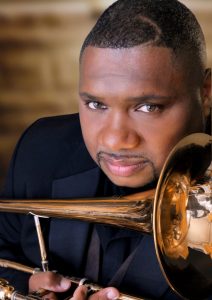 The Sunday evening concert will be headlined by our very own Alumnus Band member, renowned jazz musician, composer, recording artist and educator Wycliffe Gordon. We are excited to have Mr. Gordon return to the Columbus area to be a part of this fun-filled, perfect-for-all-ages presentation featuring American and jazz favorites.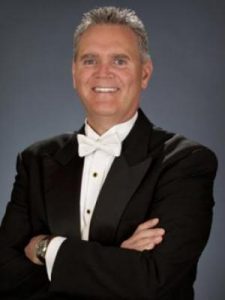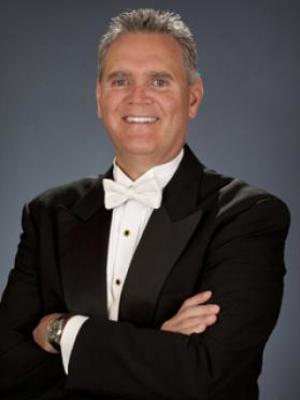 Our Guest Conductor is Russel C. Mikkelson, an icon in the music/arts in Columbus. He is a professor, and the Area Head of Conducting and Ensembles, Director of Bands at The Ohio State University.
He was appointed in 1998 as the sixth director of University Bands at The Ohio State University, where he serves as professor of music (conducting) and area head of Conducting and Ensembles, conducts the Wind Symphony, leads the graduate wind conducting program and oversees all aspects of the university's band program.
The weekend will conclude with an appearance of the band in the 2022 Worthington Memorial Day parade on Monday, May 30, 2022.