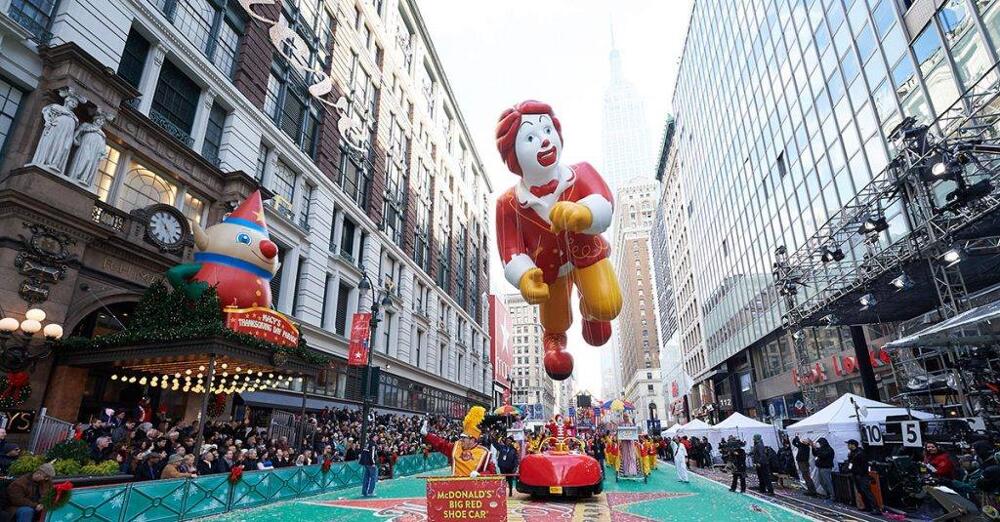 In 1967, the McDonald's All-American High School Band was created by Ray Kroc, founder of McDonald's Restaurants, to honor two of the best high school musicians in each state, along with U.S. Territories Puerto Rico and The Virgin Islands. From 1967-1992, 104 high school seniors assembled for a once-in-a-lifetime opportunity.
The McDonald's All-American High School Band became a perennial favorite in the Macy's Thanksgiving Day Parade for 25 years and appeared in the Tournament of Roses Parade (1969-1979, 1981-86, 1988-89), The Fiesta Bowl Parade (1982-83 and 1989), the Chicago Christmas Parade (1986-87), Carnegie Hall (1967-1992) with Lionel Hampton (1978-79) and Maynard Ferguson (1980), Chicago Orchestra Hall Concert (1977), and Avery Fisher Hall (1977). Other honors include an appearance on The Tonight Show (1977), recording with Doc Severinsen (1974-1975), and numerous features on The Today Show and The Jerry Lewis Telethon.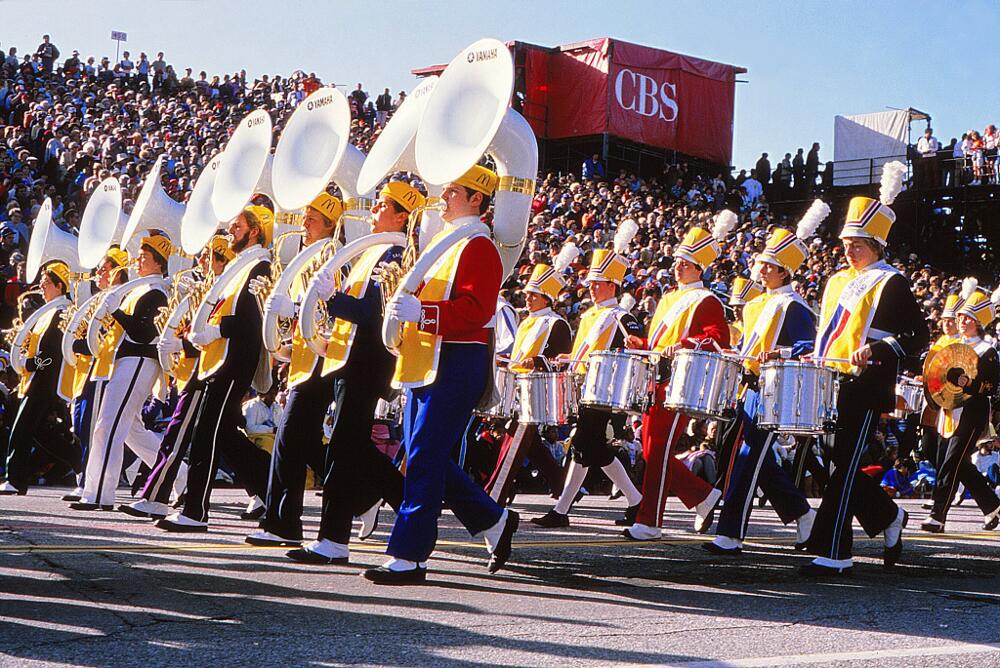 Nationally recognized alumni of the Band include jazz trumpeter Chris Botti, jazz trombonist Wycliffe Gordon, and arranger, composer and Broadway orchestrator Kim Scharnberg, among others.
Scores of alumni band members maintain professional music careers and have shared the stage with artist greats such as Wynton Marsalis, Frank Sinatra, Barbara Streisand, Michael Jackson, Stevie Wonder, Aretha Franklin, Ray Charles, Celine Dion, The Jersey Boys, and Reba McEntire and orchestras including the Boston Symphony Orchestra, the Houston Symphony Orchestra, Atlanta Symphony Orchestra, Minnesota Orchestra and more. Alumni band members have also gone on to serve as music educators and composers, and many alumni play in professional and/or civic ensembles, often in solo or principal positions.
Achievements:
The Macy's Thanksgiving Day Parade 1967-1992
The Tournament of Roses Parade 1969-1985, 1988 and 1989
The Fiesta Bowl Parade 1982 and 1989
The Chicago Christmas Parade 1986 and 1987
Carnegie Hall Concerts 1967-1992 (with Lionel Hampton 1978-1979; Maynard Ferguson 1980)
Chicago Orchestra Hall Concert 1977
Avery Fisher Hall Concert 1977
New England Conservatory of Music Concert 1982
The Tonight Show 1977
Recording with Doc Severinsen 1974-1975
Multiple appearances on The Today Show and The Jerry Lewis Telethon